This is a forum through which the students collaborate with faculty members to plan and participate in college events like Independence Day, Orientation Programme, Teachers' Day, and Republic Day; thereby cultivating leadership and management skills.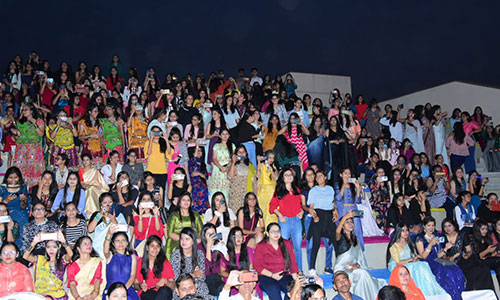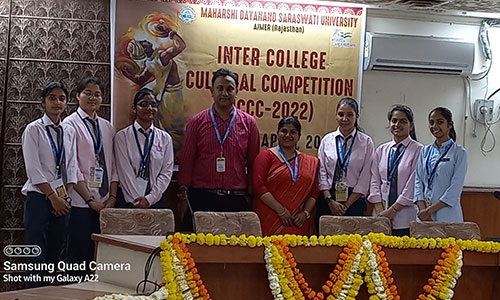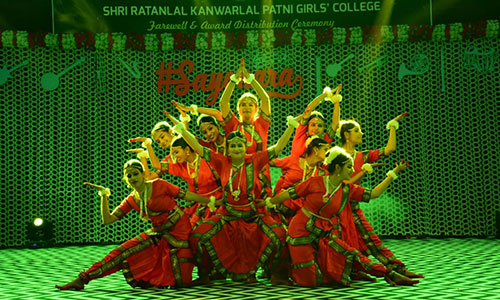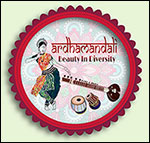 Profile: SRKPGC is one of the prestigious girl's colleges in Kishangarh (Ajmer). In Campus, the student life is engaged with many activities. One of its integral components is cultural activities. In SRKPGC, a Cultural Club with faculty and student body members has been established. Our students practice a culture of participating in various cultural events all throughout the state, and they manifest the values. They acquire from cultures throughout their stay in the institution and beyond.
Objectives:
It aims to gather an all-round development amongst students.
To encourage student life on campus.
To provide students with opportunities to develop a range of co-curricular skills and attributes such as leadership, event coordination, team work, presentation and communication skills and cultural sensitivity.
To promote cultural activities, events and competitions.
To develop their personalities by exposure to different kind of audience and platforms.
Flag Color Theme: Pastel Green
Office Bearers:
President: Deepti Gaur (B.A. B.Ed. 3rd year)
Vice President: Mamta Ale (B.Sc. 2nd year)
General Secretary: Himanshi Vashnav (B.A. 1st year)
Joint Secretary: ChitraMenghani (B.Com 1st year)
Advisory Committee:
Dr. Radha Gupta (Coordinator)
Ms. Devshree Jain (Co-Coordinator)
Dr. Varsha Jain (Member)
Ms. Meena Rani Jain (Member)
---
Coordinator
1. Dr. Radha Gupta
---
Co-cordinator
1. Ms. Devshri Jain
---
Members
1. Dr. Varsha Jain
2. Ms. Meena Rani
---
Office Bearers
1. Deepti Gaur (President) B.A.B.Ed.Part-III
2. Mamta Ale (Vice President) B.Sc.Maths Part-II
3. Himanshi Vaishnav (General Secretary) B.A. Part-I
4. Chitra Menghani (Joint Secretary) B.Com. Part-I
Activities (Session: 2021-22)
Basant Panchmi
Tribute to LataMangeshker
Women's Day Celebration (8 March)
Farewell & Prize Distribution Ceremony (7 May 2022)
---
Basant Panchmi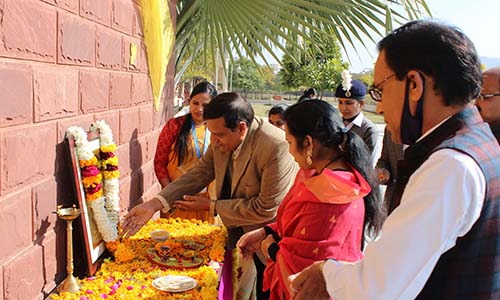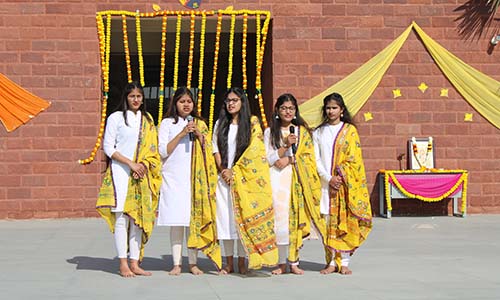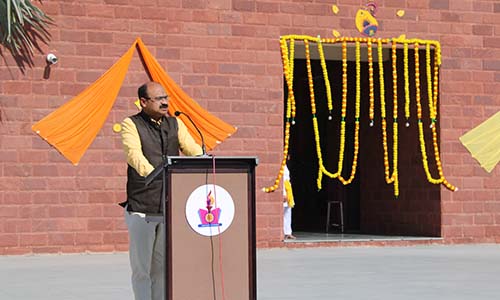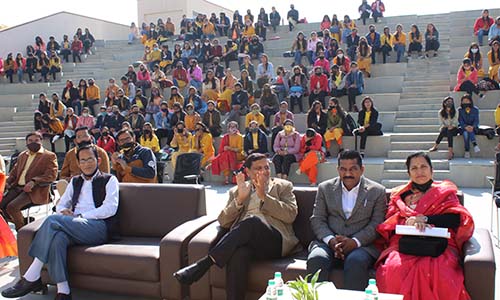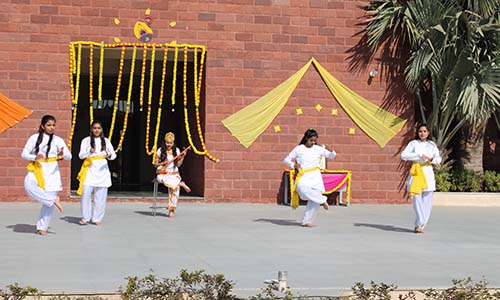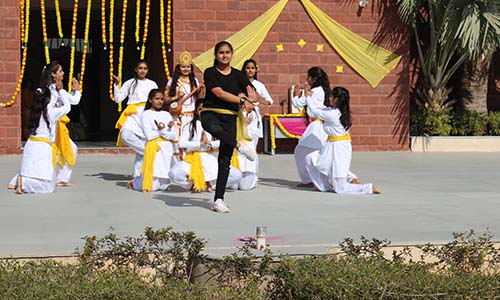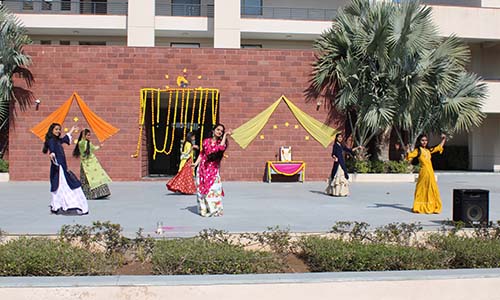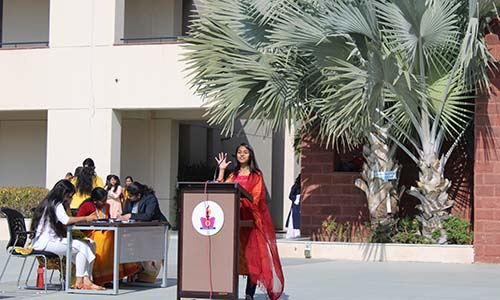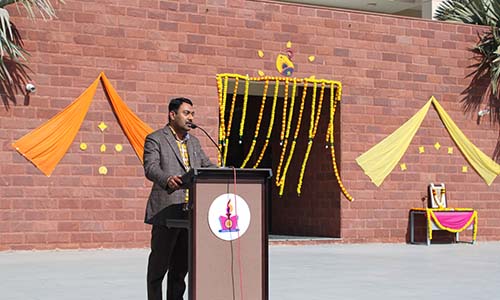 ---
Farewell 2022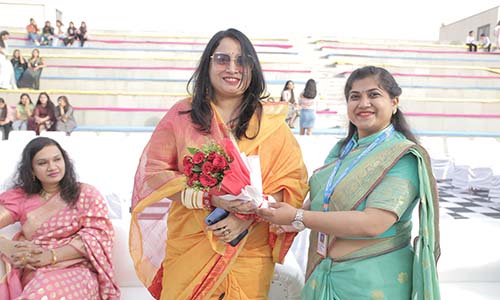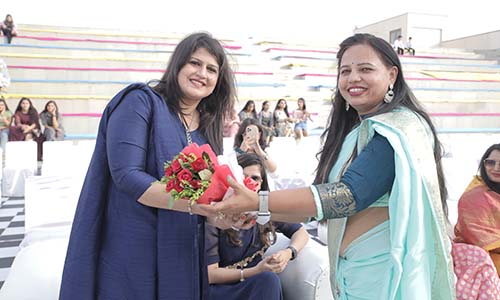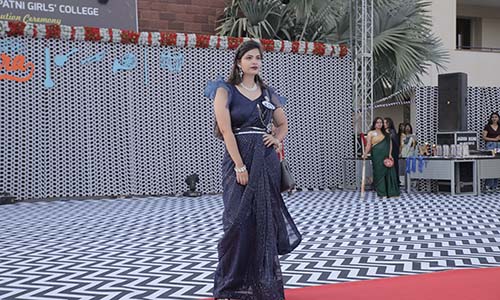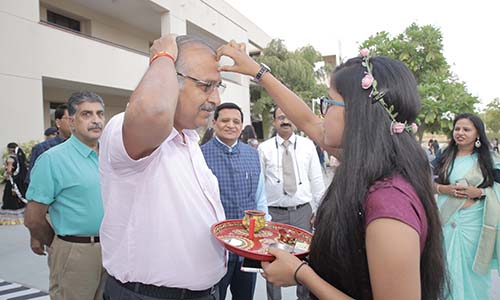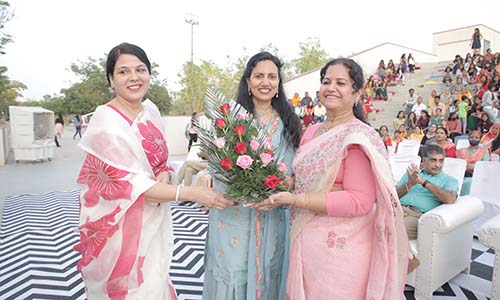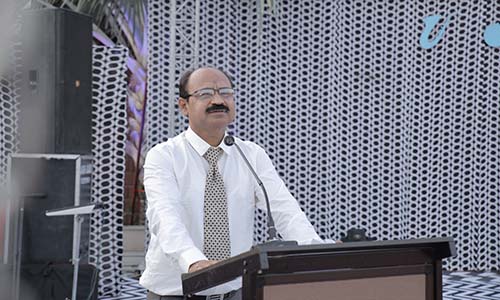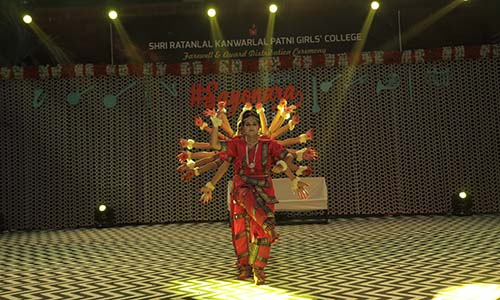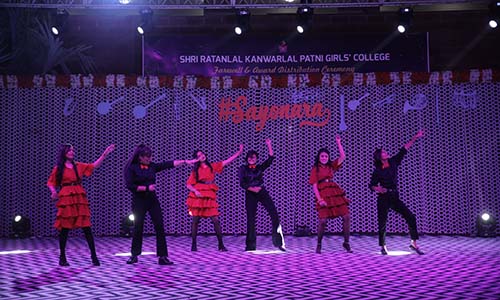 ---
ICCC2022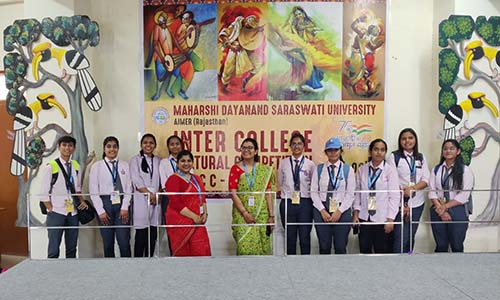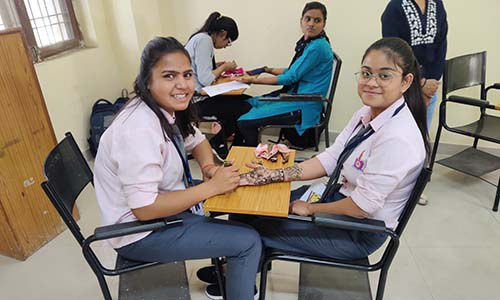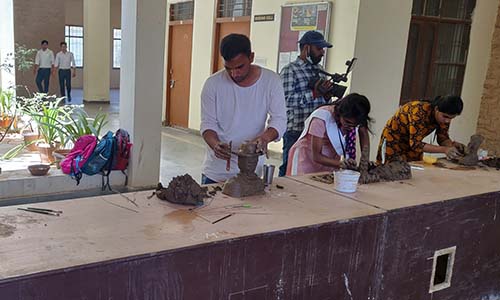 ---
Lata Mangeshkar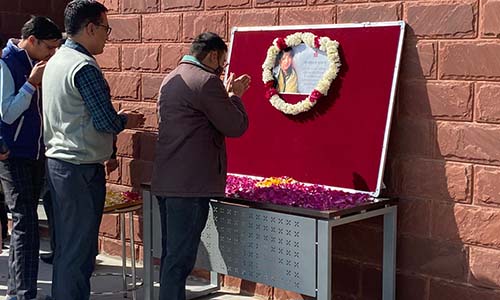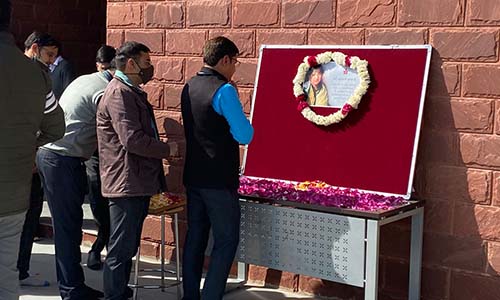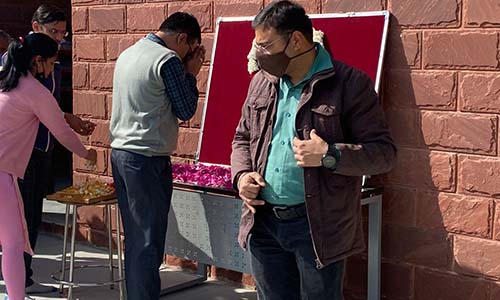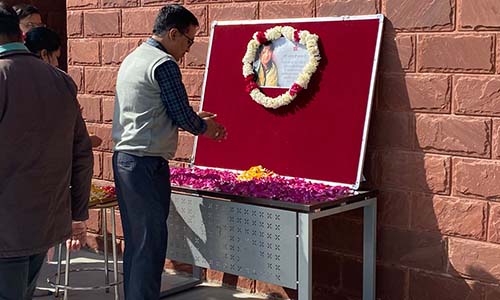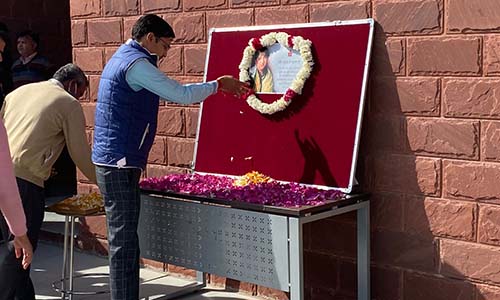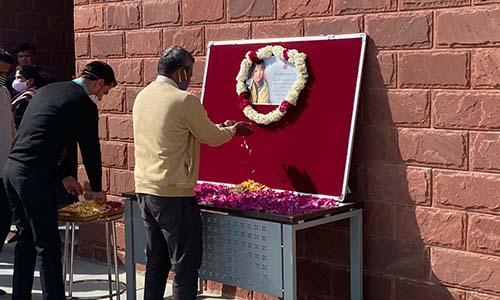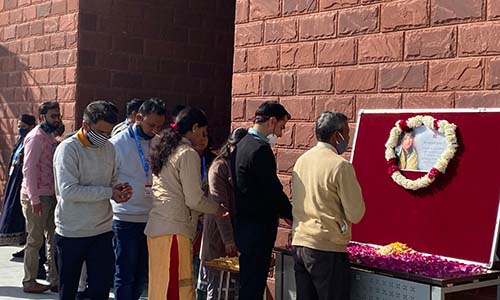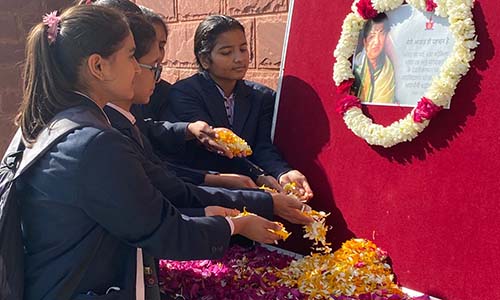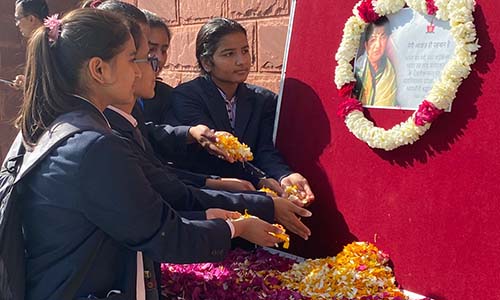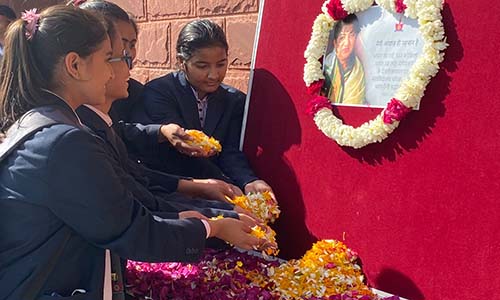 ---
Women Day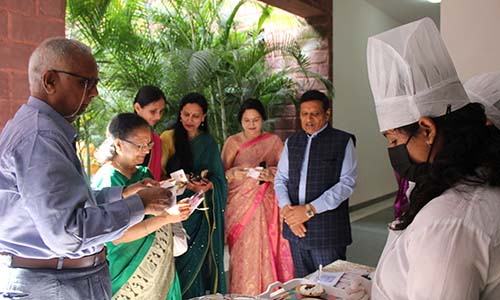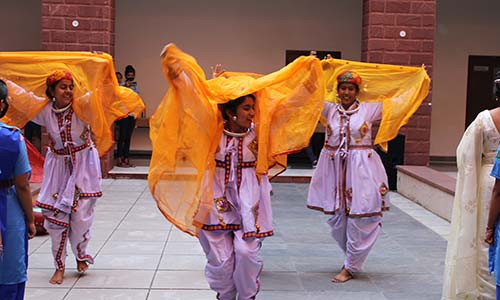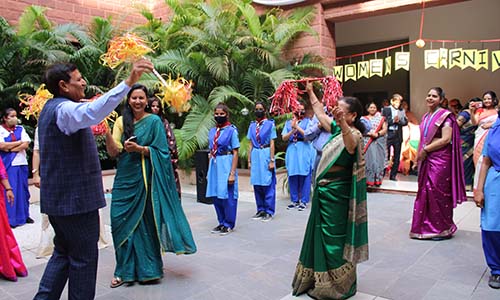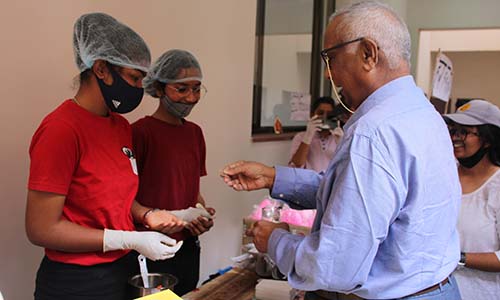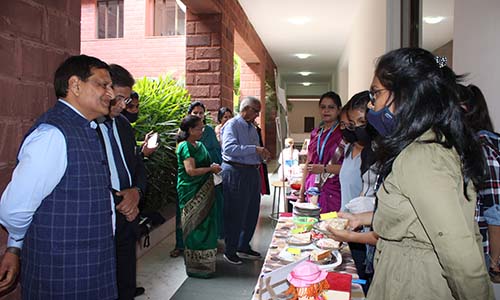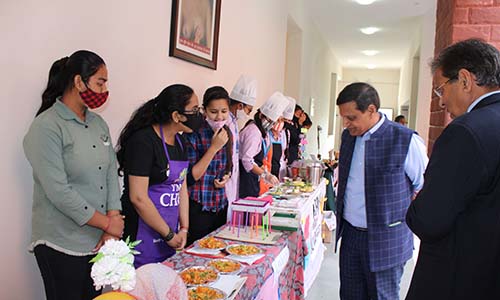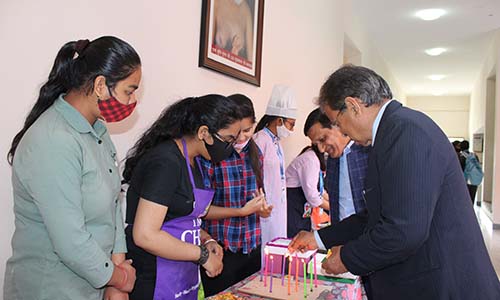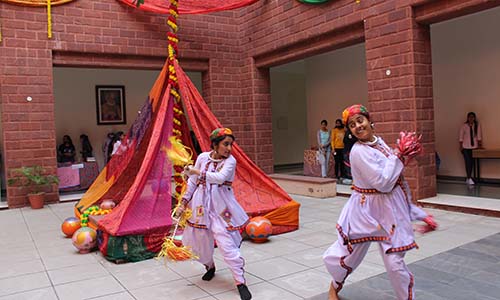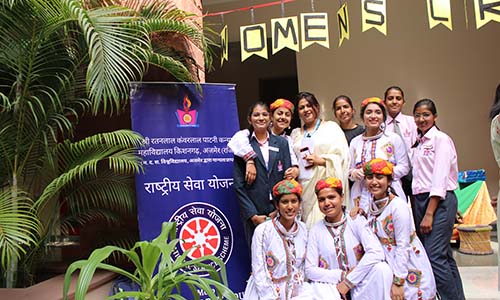 Upcoming Activities (Session: 2022-23)

Talent Hunt (Orientation Program)
Dance Workshop (Orientation Program)
Fresher's Program
Inter- Department Cultural Competitions
Dance Workshop
Music Workshop
Make- Up Workshop
Farewell Program
Annual Function